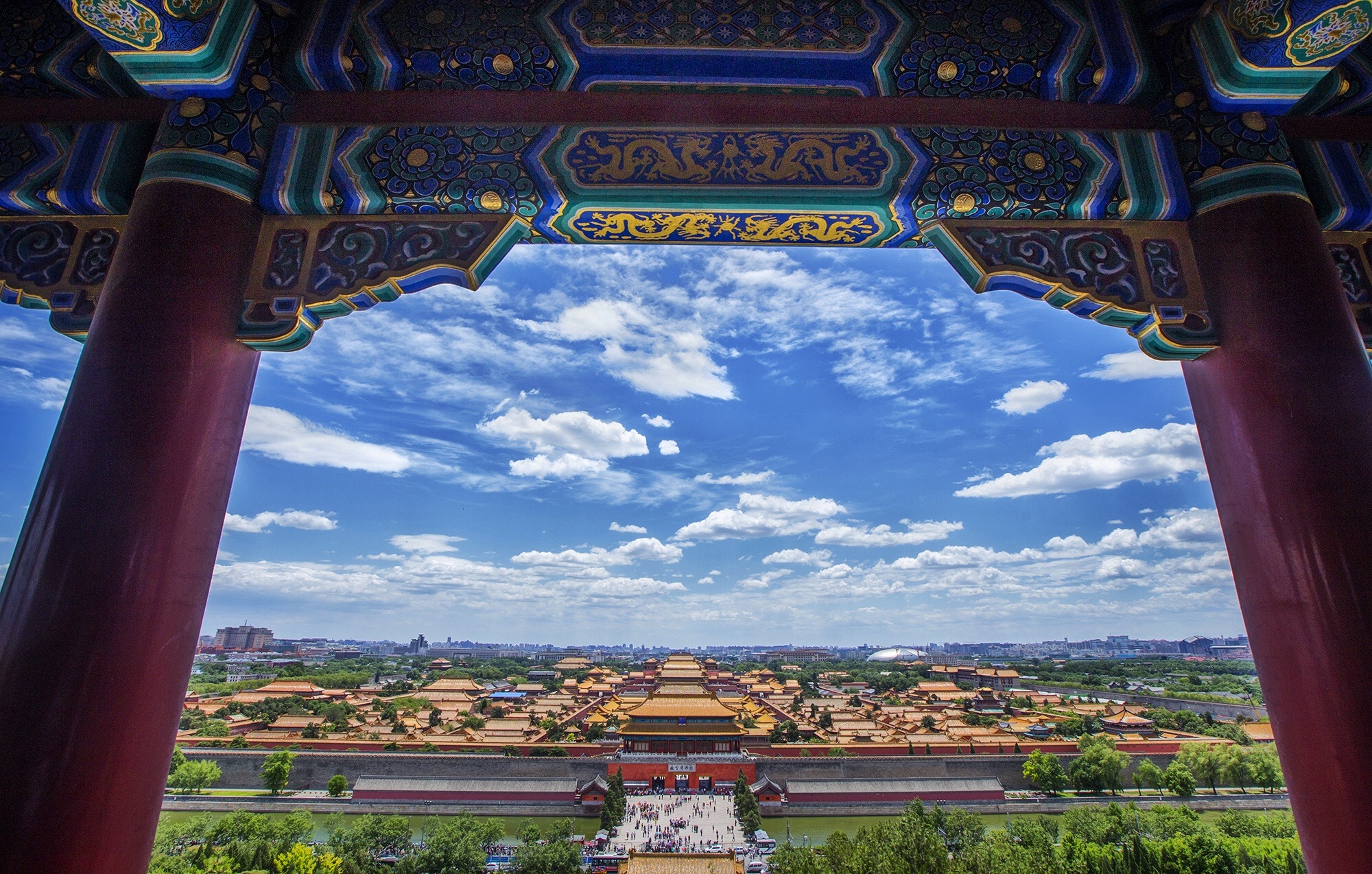 This trip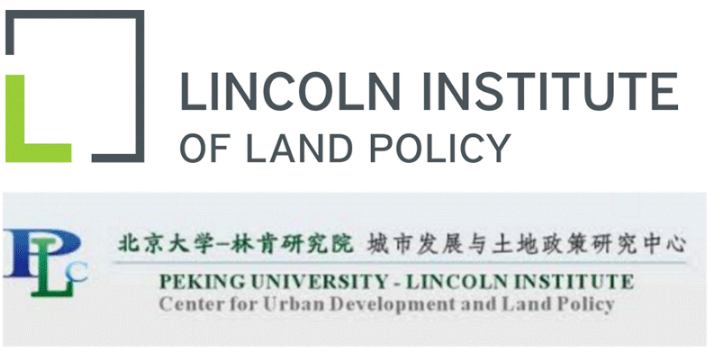 is organized by the Peking University – Lincoln Institute Center for Urban Development and Land Policy (PKU-Lincoln Center). It will explore the property right arrangements of the informal housing sector in Beijing. The trip comprises a half-day site visit to Zheng Ge Zhuang in Chang Ping, which is referred by the Beijing Municipal Bureau of Land and Resources as an "incomplete property right housing complex". After the site visit, a meeting will be held in the PKU-Lincoln Center to discuss property rights related issues in China and research collaborations. Details of the one-day trip are as follows:
One-day Trip in Beijing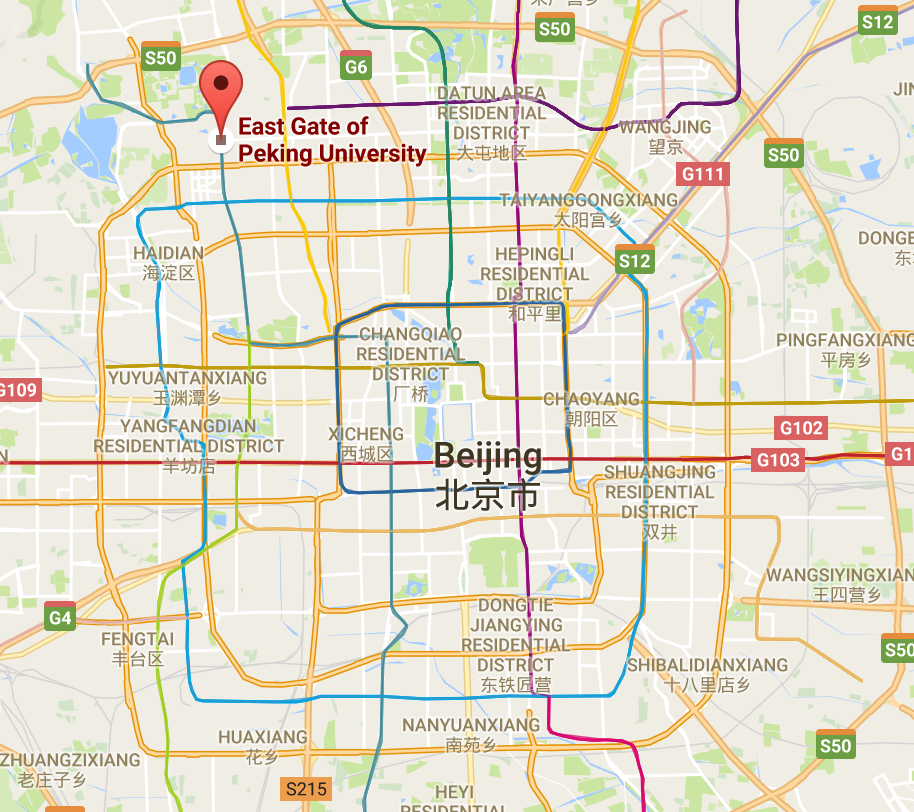 Date: February 27, 2017 (Monday)
Schedule: Site visit (morning), lunch and meeting (afternoon)
Cost: Free. PKU-Lincoln Institute will bear the costs including lunch and transportation (in the city)
Pickup points: The two hotels and the East Gate of the Peking University will be the pickup points of the one-day trip.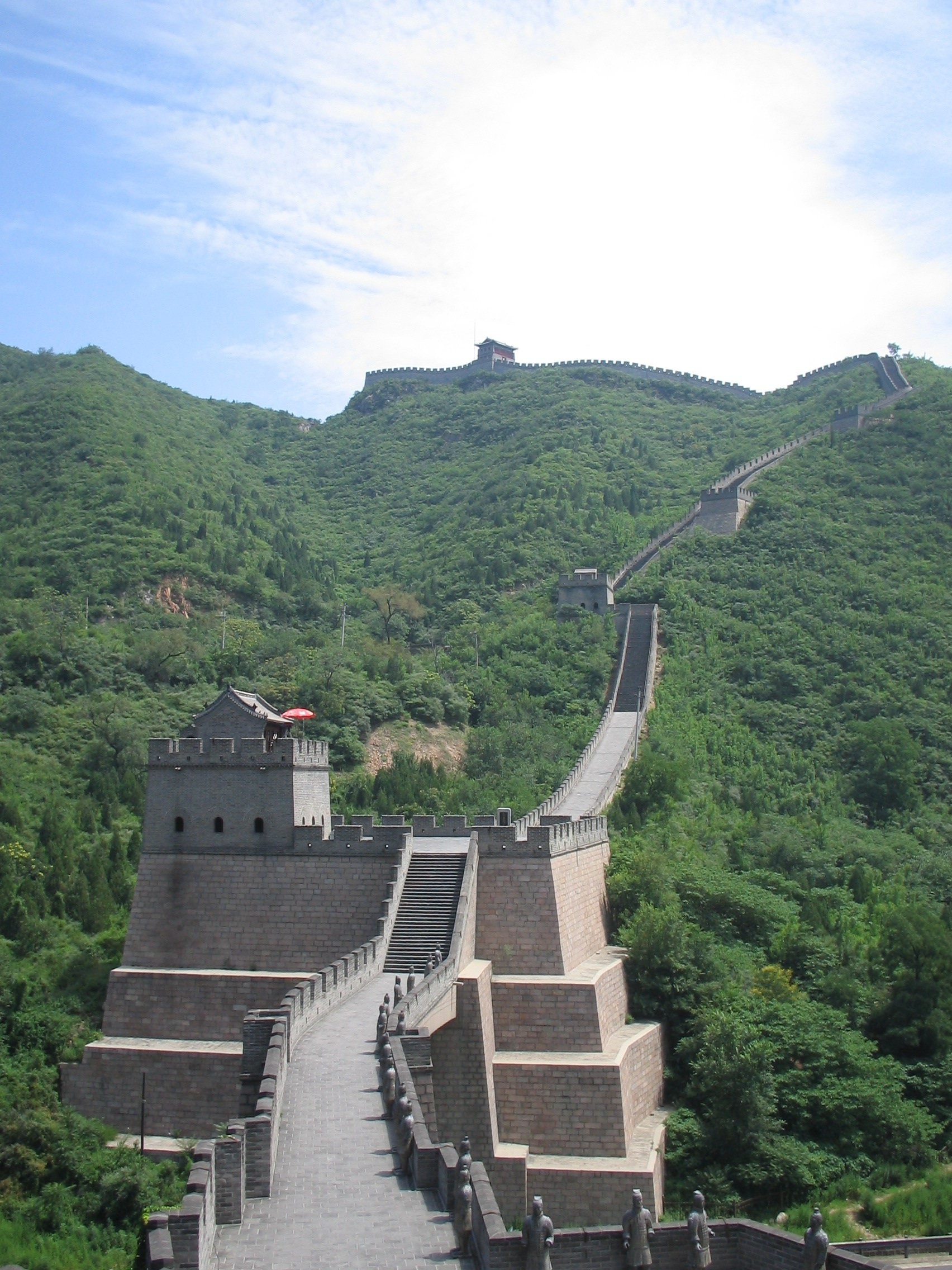 Participants will need to arrange transportation to and from Beijing/HK/their home countries on their own. Participants will likely need a travel visa to China (best arranged in their country of residence). PKU-Lincoln Center can make hotel room reservations for the participants in the following hotels, Zhongguan Xinyuan (3-star at US$60 per night) or Lakeview Hotel (5-star at US$150 per night). Please send an email for hotel reservation and inquiry.
Alternatively, participants may use popular online booking services to arrange their stay (e.g. booking.com).  We recommend participants to add some more days for sightseeing to fully appreciate the beauty of Beijing. Please contact PKU-Lincoln Center if you need assistance for local tour arrangements.