PLPR 2017 in Hong Kong (19-24 February) will continue with the successful format of previous PLPR conferences. We maintain the 3-day core conference scheme and the tradition to organize diverse social events. The conference will also feature full-day excursions as introduced by the PLPR Haifa conference in 2014. A full-day PhD workshop is planned for the beginning of the conference.
Sessions
Highlights Wednesday:
Keynote: Rachelle Alterman – The role of law in planning: devil to angle
Keynote: Richard Sandor – The convergence of environmental and financial market
Parallel session: Underground development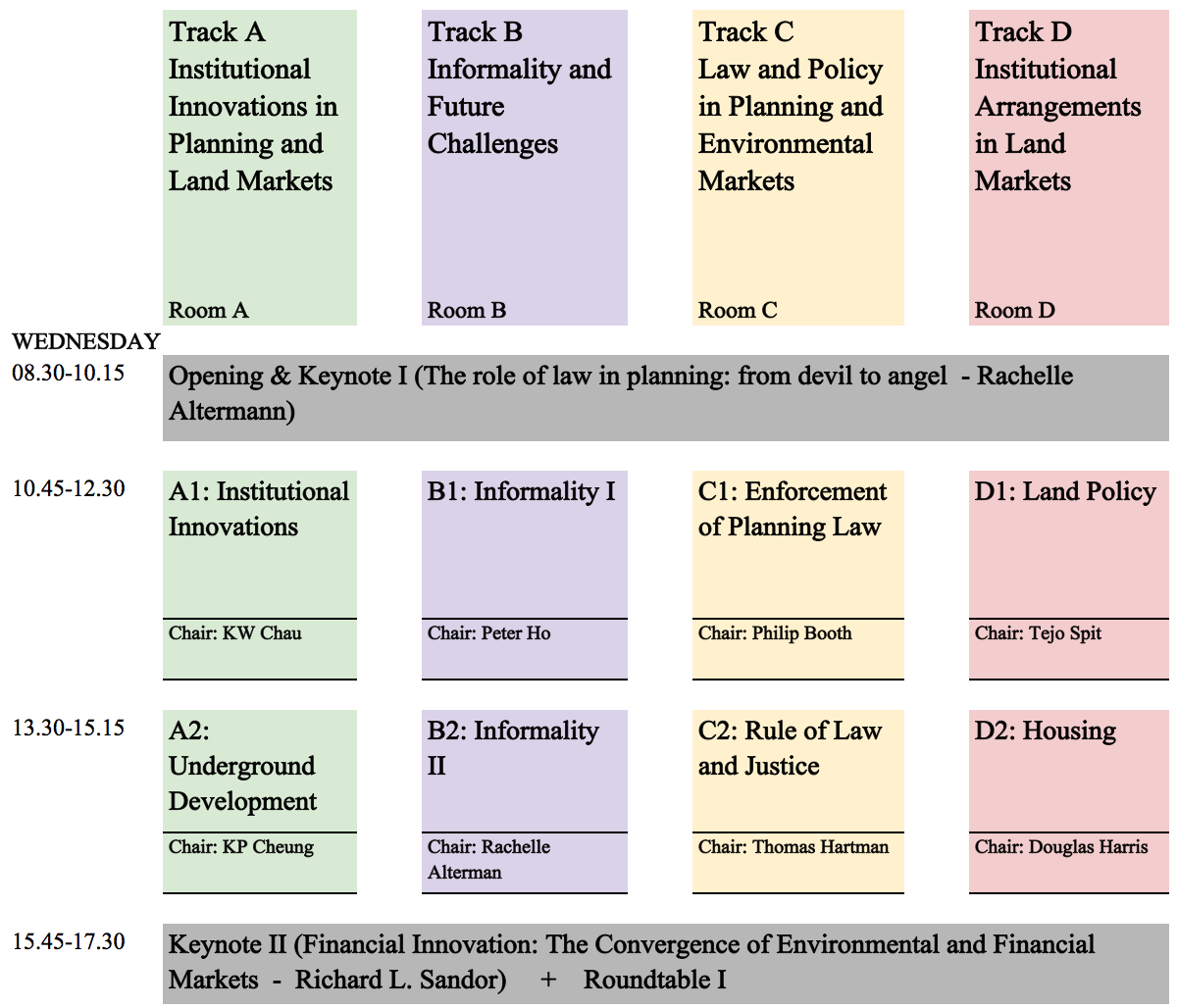 Highlights Thursday:
Keynote: Yoram Barzel – Information Costs, Property Rights and Markets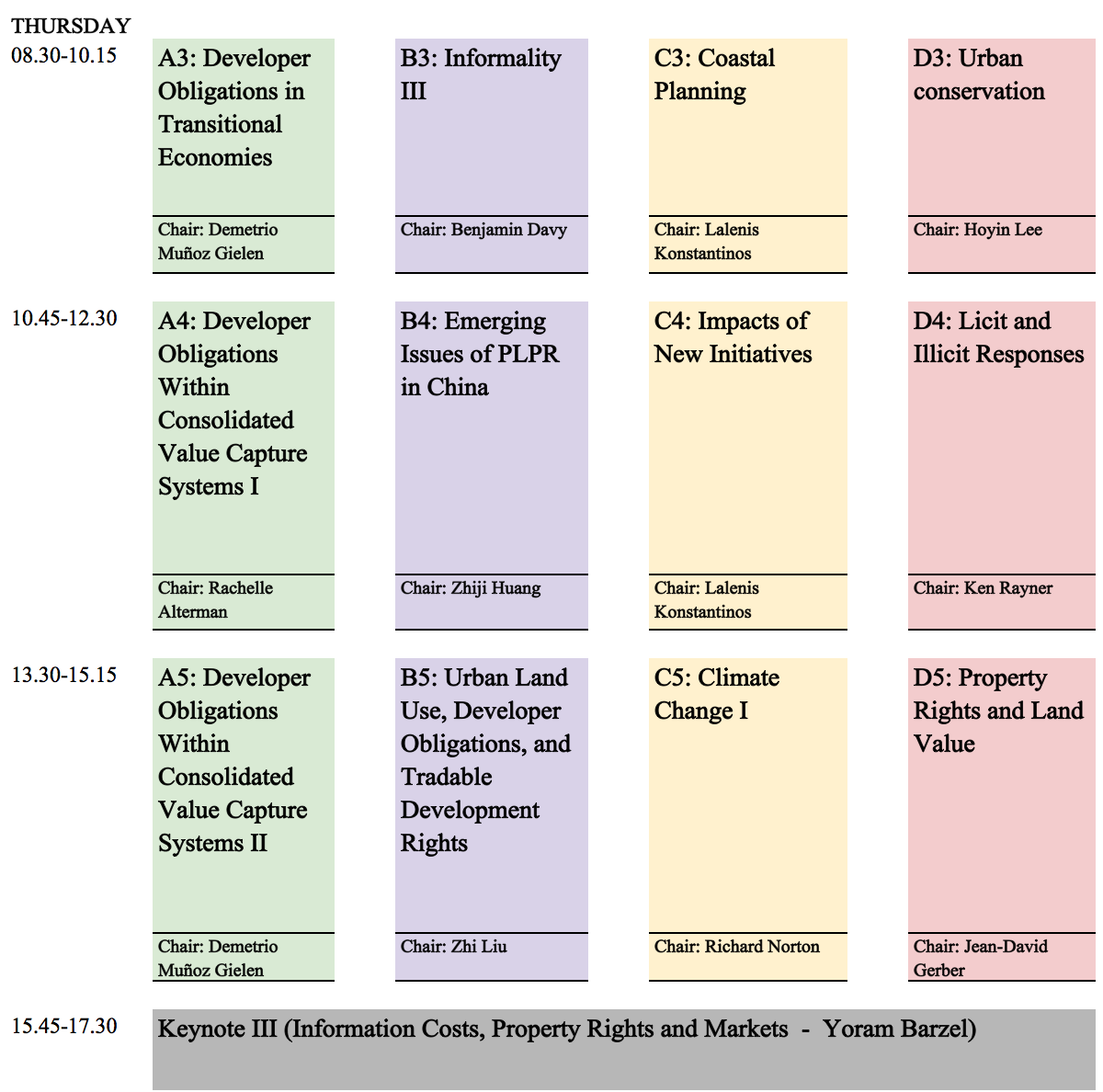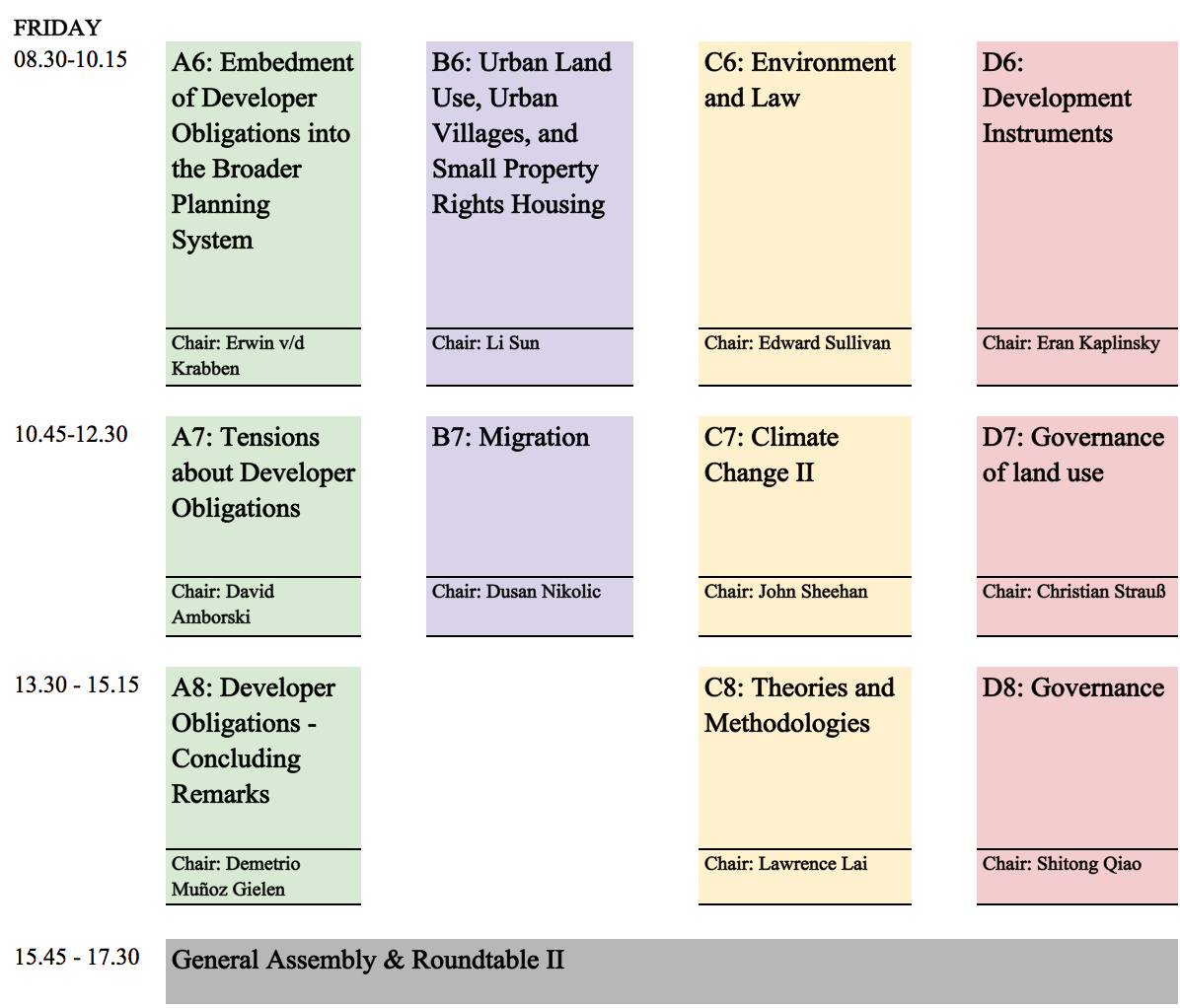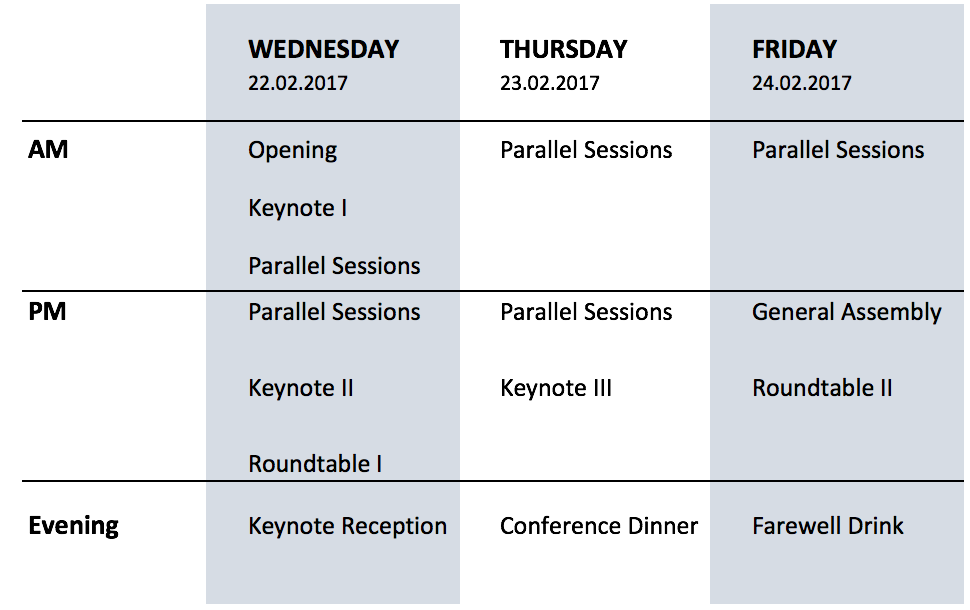 On Monday, February 20th, the PHD workshop will take place.
On Tuesday, February 21th, a pre-conference excursion will take place.
On Saturday, February 25th, post-conference trips will start.