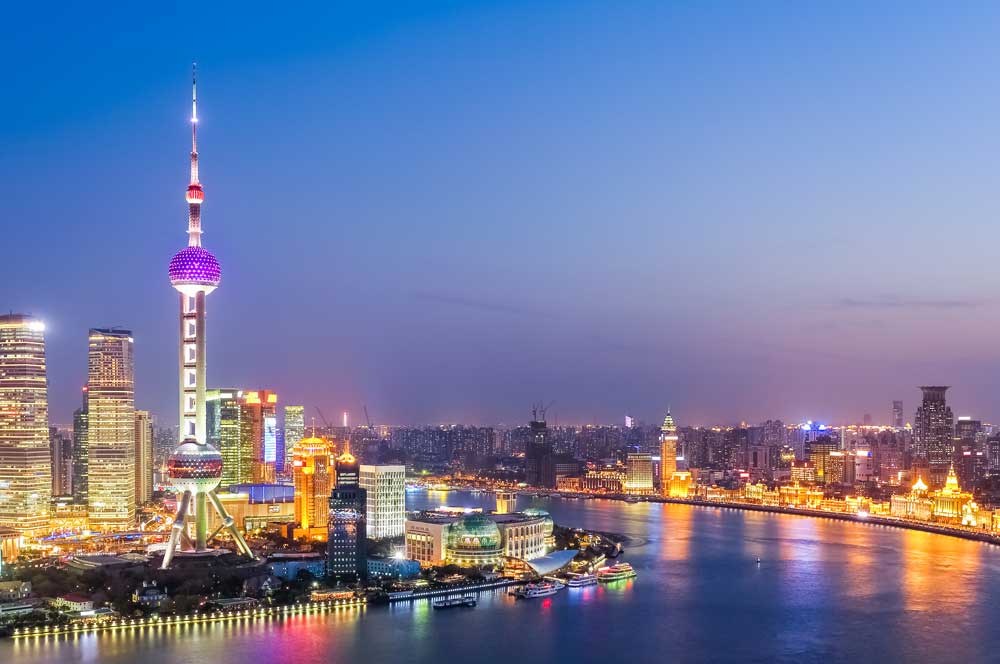 Conference participants may want to take this opportunity to travel to China via Hong Kong.  They are encouraged to make their own plans, but the local host committee will collaborate with some Chinese institutes to organize meetings and site visits etc. in selected cities.  On top of their sightseeing plans, the participants may also want to explore the institutional arrangements of the followings in China:
Details of the post-conferences trips will be announced once they are available.
Important: Participants are reminded to apply for an entry visa to China if they want to take part in the post-conference trips. Although the visa application can be made in Hong Kong, keep in mind that the processing time is around 4 days. Thus, in almost all cases it is advisable to procure the Mainland China visa at your country of residence (this is especially true for participants from the US/UK).