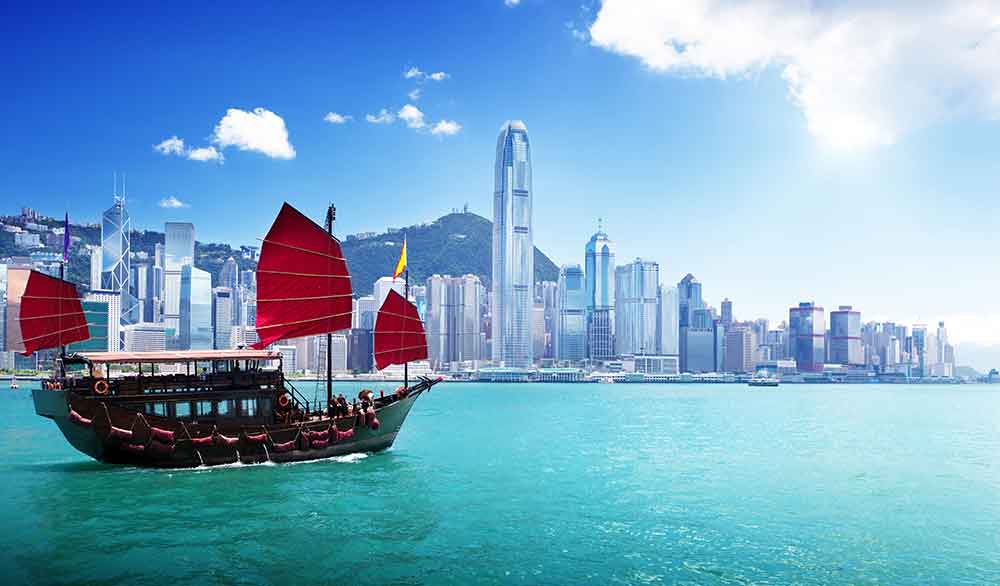 The International Academic Association on Planning, Law, and Property Rights (PLPR) will hold its 11th Annual Conference in 2017 in Hong Kong.
The conference will take place from 19th – 24th February 2017 at the University of Hong Kong.
Keydates, Fees and Registration
Become a PLPR member to enjoy reduced fees for this conference (membership is free). See our fee table.
Contact
Please send inquiries to plpr2017@hku.hk for further information about the conference.
We are looking forward to welcoming you in Hong Kong soon.
More information about the post-conference trips can be found here.