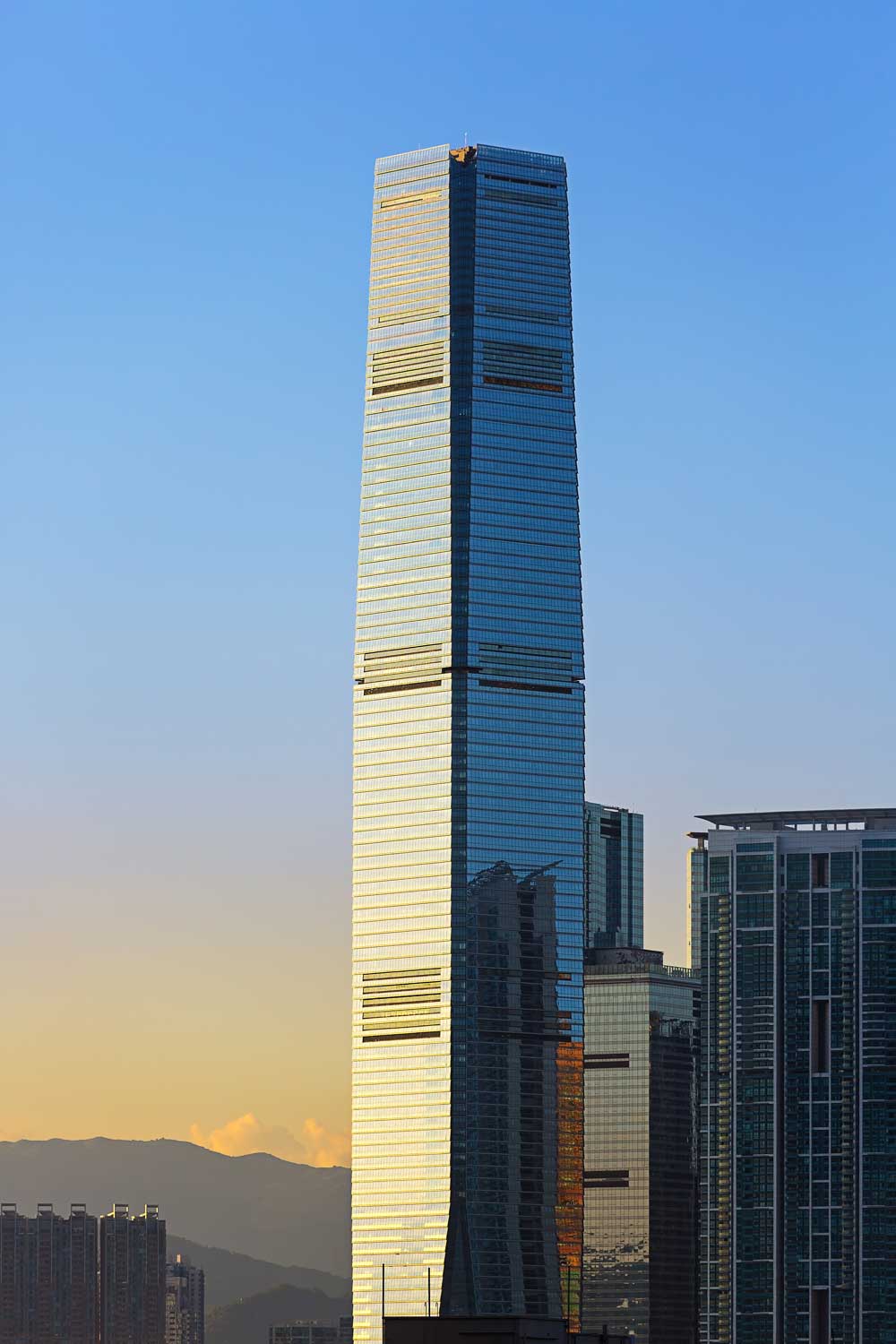 This trip will explore how an efficient vertical city is organized, paying a visit to the International Commerce Centre (ICC). It is a 118-storey commercial building located in the West Kowloon District in Hong Kong with the max capacity reaching 20,000 people. Currently it accommodates over 10,000 people in a regular working day.  Besides the site visit, a talk about vertical city will be given by a Co-CEO of Sun Hung Kai Properties, which is known as the world's second largest real estate developer.  The participants will also get the opportunity to look at the "rail + property" model operated in Hong Kong over the past decades, which turns the railway company, MTRC, into one of the most profitable operators and real estate developers in the world.
A talk by the Deputy Managing Director of Sun Hung Kai Properties will be held.
Title: "Vertical City" – Hong Kong Practice and ICC Case Study
Wong Chik Wing Mike, JP
MSc (IRE), FHKIS, RPS(BS), Authorized Person
Deputy Managing Director, Sun Hung Kai Properties Ltd.
Mr. Mike Wong graduated from The Hong Kong Polytechnic University and holds a Master Degree in International Real Estate with distinction. He was appointed as "Justice of the Peace" on 1 July 2009. Mr. Wong qualified as a Chartered Surveyor in 1981. He is a Fellow of the Hong Kong Institute of Surveyors and a Registered Professional Surveyor. He is also an Honorary Fellow of the Hong Kong Institute of Project Management and a core external member of the Network for New Institutional Urban Studies.
Mr. Wong is a Deputy Managing Director of Sun Hung Kai Properties Ltd. He has 40 years of experience in managing wide-ranged property developments and is currently responsible for project management matters of SHKP's development projects. He leads several project management teams to manage a wide-range of projects in Hong Kong and Mainland China, including offices, shopping centres, hotels, luxurious apartments and housing estates from inception stage, design development, government approval, construction stage to handover to property managers and users. Notable projects include HK International Finance Centre, Central Plaza, Dynasty Court, MTRC Kowloon Station Project and Shanghai International Finance Centre.
Date: Feb 21, 2017 (Tuesday)
Time: 09:30am – 11:30am
Cost: Free of Charge
Weather Forecast: Mostly Sunny
Pick-up Time: 09:00am Feb 21, 2017
Pick –up Point: Bus stop at the junction of Water Road and Queen's Road West (see details below)
Map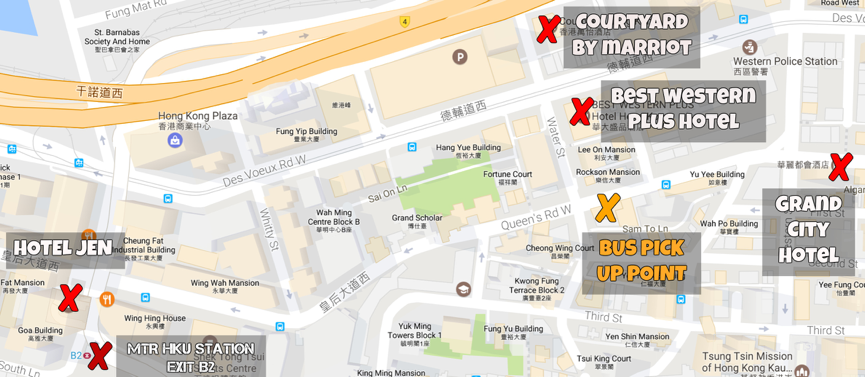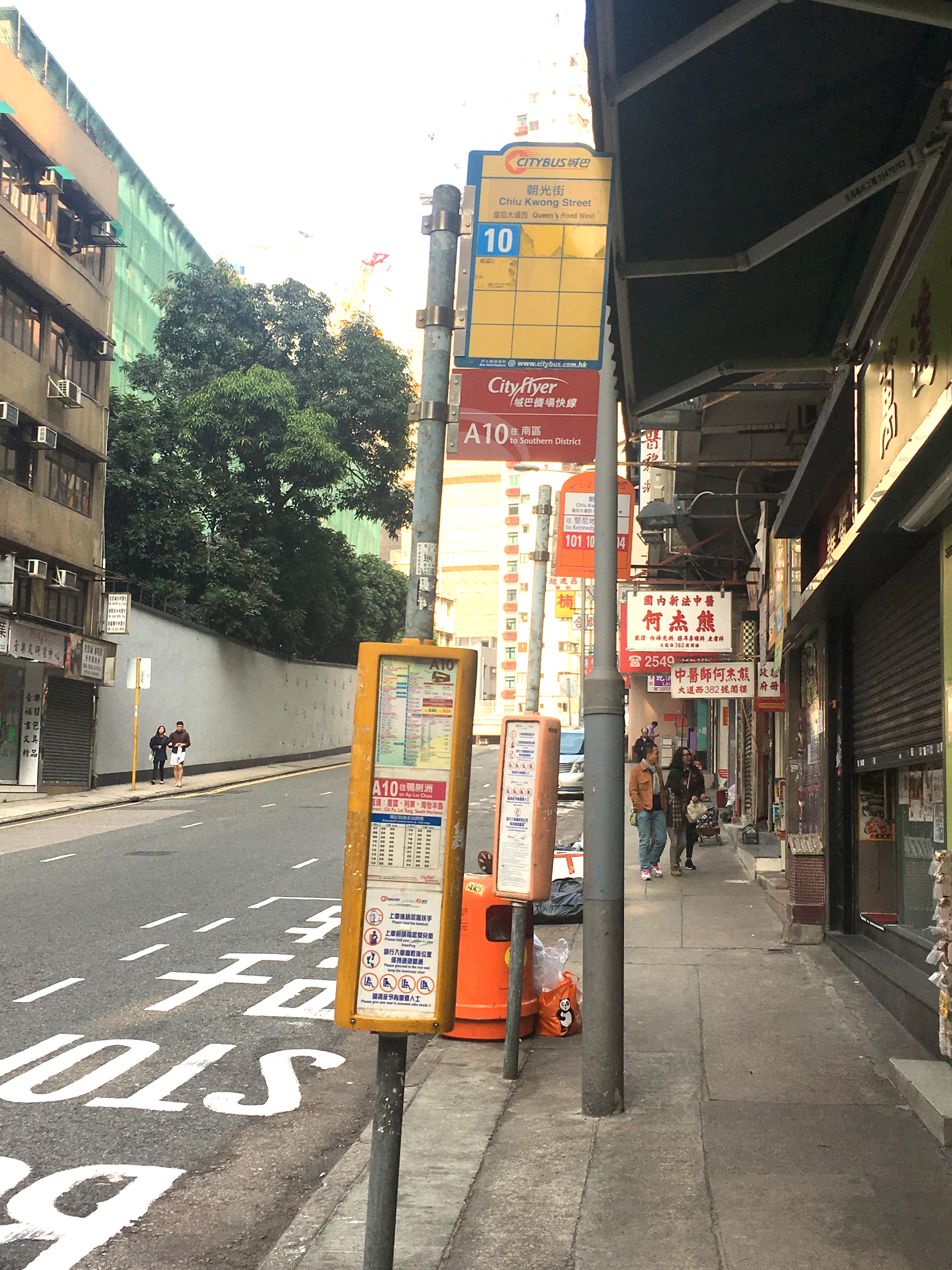 Welcoming reception
Right after the visit, a welcoming reception will be hosted on 4/F, Knowles Building, The University of Hong Kong. A talk about the planning system in Hong Kong will be delivered by Prof. Kar Kan Ling, the immediate past Director of Planning in Hong Kong.
For more information, please contact Virginia Huang.