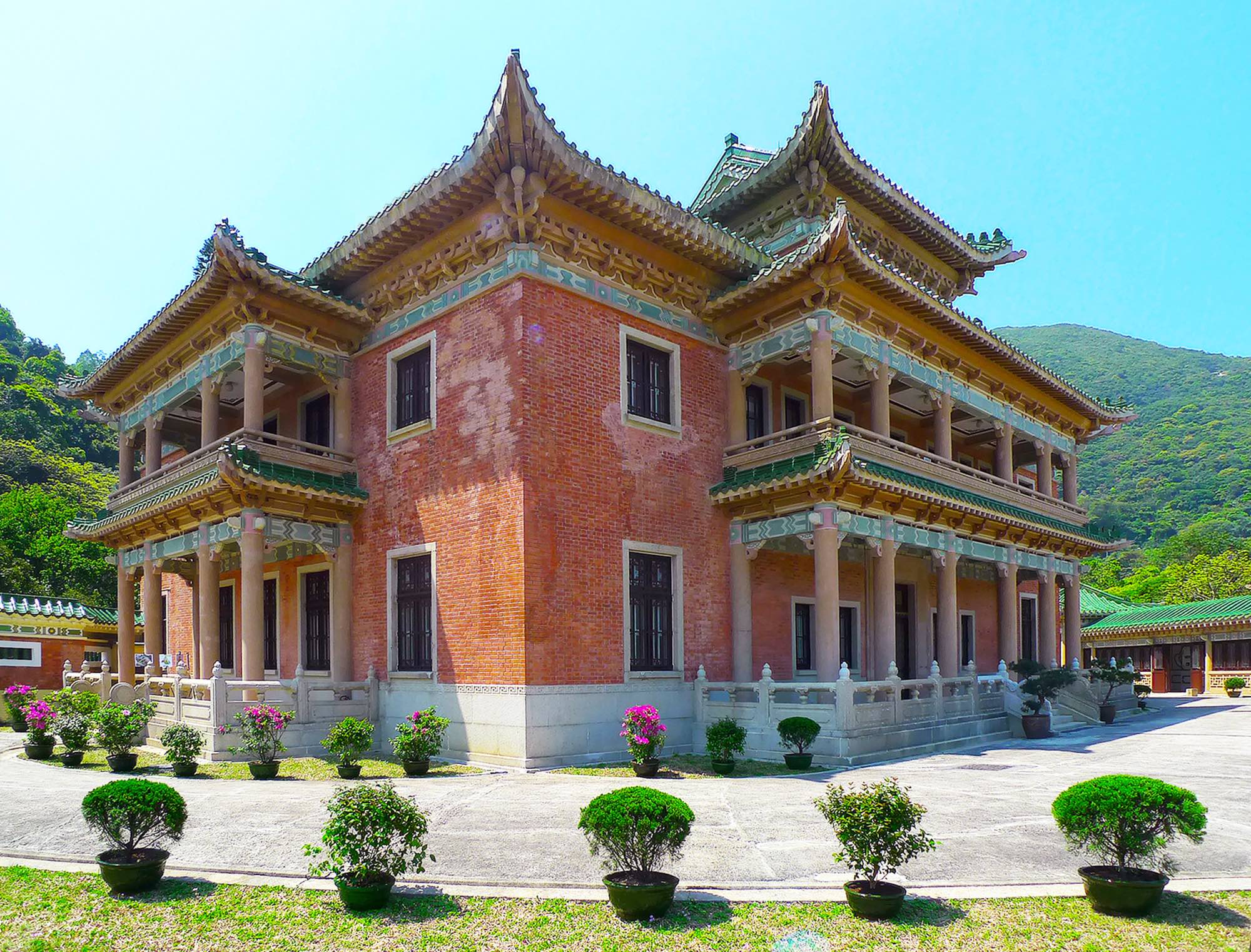 The Theme
Urban conservation has become a thorny task in many developing economies. While the general public recognizes the value of heritage preservations, under rapid urbanization, there exists misalignment of incentives among the building owners, communities, governments, politicians and policy makers. As far as the building owners are concerned, the existence of rent gap between the existing and potential use is the major driving force for redevelopment.Even if they desire to preserve their buildings, or undergo adaptive reuse, the invisible hands do not guarantee that economic viability can always be met. From the community's perspective, nevertheless, the historical or sensational value attached to the heritage buildings tend to be singled out in the private owners' evaluation process. The quest of public involvement for urban conservation is thus made, but the extent of which is bound by the budgetary constraints.
Numerous institutional arrangements have been carried out to facilitate urban conservation, such as labeling the buildings, outright public acquisition, adaptive reuse and transferable development right etc. These attempts entail financial resources, architectural innovations, property right enforcement mechanism, consultation of public opinions and vigorous debates and negotiations among the stakeholders etc. To the existing body of knowledge, public responses and evaluations of these attempts are far from conclusive. More studies are needed both from theoretical and empirical perspectives.
This special issue aims to arouse the interests of scholars from different disciplines such as architecture, urban planning, project management, economics, history and law etc. on urban conservation. Special attention will be put on the interplays of institutions, incentives and public responses pertaining to the successes and failures of urban conservation projects.
This special issue calls for papers of a wide array of topics concerning urban conservation. They may fall onto, but not limited to, the following topics:
Institutional analysis of urban conservation
Evaluation and assessment of conservation approaches.
Historical infill in urban areas
Applications of UNESCO's Historic Urban Landscape approach in built heritage conservation
Assessment methods for environmental sustainability of heritage buildings
Architectural and technological innovations for urban conservation
Public / community engagement in urban conservation
Political economy of urban conservation
Co-Guest-Editors
(In alphabetical order)
Prof. Chau, K.W.
Head and Chair Professor
Department of Real Estate and Construction, and Ronald Coase Centre for Property Rights Research The University of Hong Kong
Dr. Choy, Lennon H.T.
Associate Head and Associate Professor
Department of Real Estate and Construction, and Ronald Coase Centre for Property Rights Research The University of Hong Kong
Dr. Lee, Hoyin
Head of Architectural Conservation Programme and Associate Professor
The University of Hong Kong
Call for Papers
Call for papers for this special issue is now open.  Please submit your manuscripts to lennonchoy@hku.hk not later than Dec 31, 2016.  Contributors are strongly encouraged to present their work at the PLPR2017 Hong Kong meeting.  Special sessions will be arranged to discuss the comments received from the reviewers (double-blind).  Please submit your abstracts here if you want to leverage on the high quality discussions in the PLPR meeting for your studies.
About the Journal
Journal of Housing and the Built Environment is a Springer journal.  It presents original scientific research, and new developments in policy and practice in the fields of housing, spatial planning, building and urban development.  Prof. Peter J. Boelhouwer is the Editor-in-Chief.  Dr. Joris Hoekstra and Dr. Queena Qian are the Managing Editors.  All are from
Delft University of Technology, The Netherlands.  The journal attains an impact factor of 0.81.